As an Amazon Associate and affiliate with other third parties, HappyGiftsForKids earn from qualifying purchases and display advertisements.
Top 100 Amazon Best Sellers Toys and Games
Amazon Holiday Toy List
Cheap Discount Toys Online (Valid until Friday 10/08/2021)
Who Invented Marble Run?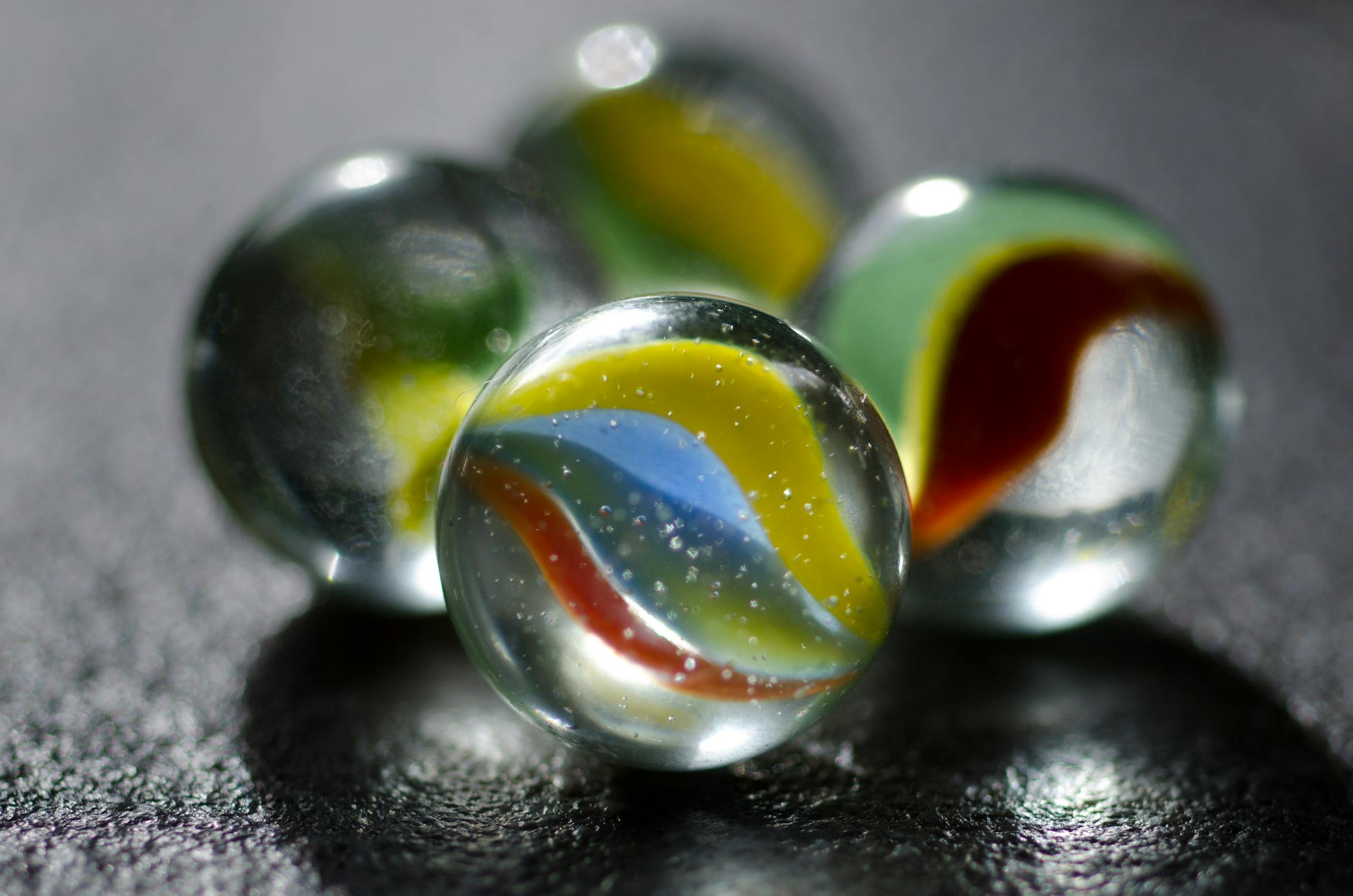 Marble run toys are classics that never fade or lose their sparkle. It's one toy that doesn't need batteries to be able to play it. In today's digital technology, it still a hit among children and adults.
The magic lies for it is a developmentally appropriate toy that offers a multitude of benefits.

It's only most fitting to give where credit is due to who invented the marble run.
Unfortunately, it is not known up to the present day as to who invented it.
The same goes for marbles. There is no concrete proof as to when they originated. It is known that it was used even in the early days of 2500 BCE. It might be traced back to the times when children started playing with stones and nuts that might then later on developed eventually to the marbles that we have now.
The only know invention was from a German glassblower who invented the marble scissors which is a device for making marbles in 1846. The first mass-produced toy clay marbles made in the US were made in Akron, Ohio, by S. C. Dyke, in the early 1890s.
But for when the first marble came about, it's still unknown and there is no record of it.
If you're interested in buying a marble run for your kid, what should you look into before making your final choice?
Things to look for when buying a marble run
If you are confused between choosing from many marble runs available to buy, you should consider these things:
Is it durable?
To make your purchase a worthwhile one, find a sturdy and robust marble run. There are cheaper sets but they might be flimsy and good only for how many uses.


Can the pieces be combined and connected in any way, or is it a patterned-structure to be built?
It's good to find a marble run with a patterned structure but at the same time open-ended and can be built in many ways.


Is there a good mixture of basic track pieces?
A good variety of pieces that have different lengths, inclined planes, corners, and directions plus a good solid base would be the best for more fun in building more possibilities and unique structures.


If you're considering a wooden marble run then the tracks should be sloped. Kids would have a hard time to build a good structure if the tracks are all level in a wooden set.


Can the set be expanded?
The marble runs of high-quality and expensive ones usually have other sets compatible to them that add-ons can be connected for extended play options that would make the structure grander and larger
After Thoughts
Marble run tracks have two great benefits going for them. The first is that they are very educational to the children who play with them as well as their parents guiding them.
Second and more important is that they are a lot of fun in a very productive way for kids to pass their time. Whether it would be built alone or with friends and family, everyone would surely have a blast especially when you see those marbles going through the track you built yourself or with others.
They are the perfect toy to build your children's numerous skills and to help build their focus and curiosity as well.
Visit and check this wonderful marble runs that you could choose from.