As an Amazon Associate and affiliate with other third parties, HappyGiftsForKids earn from qualifying purchases and display advertisements.
Top 100 Amazon Best Sellers Toys and Games
Amazon Holiday Toy List
Cheap Discount Toys Online (Valid until Friday 10/08/2021)
Can you mix Kinetic Sand colors?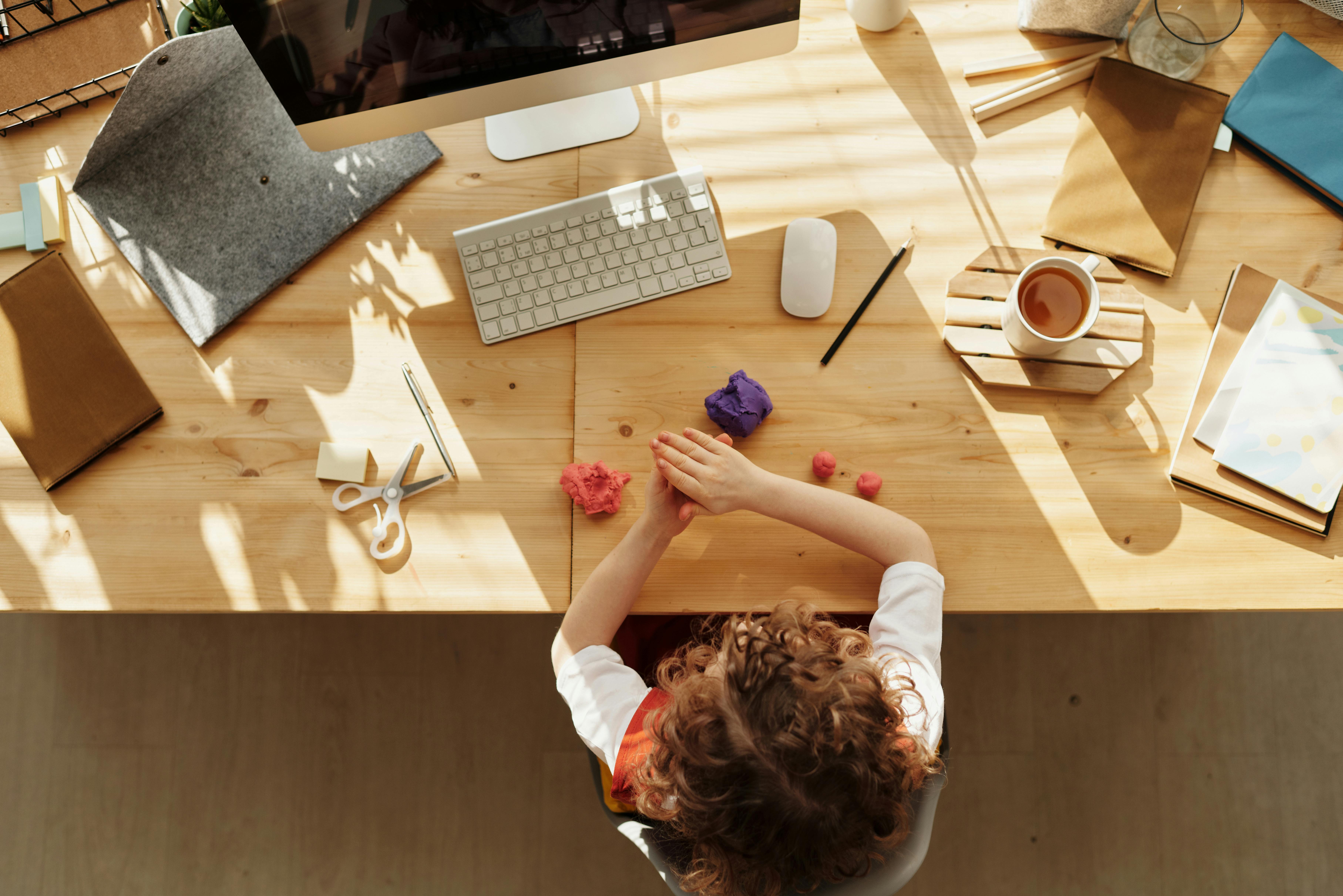 Kinetic Sand is the original squeezable sand that kids could not take their hand off and put down! Its charm lies in its very unique properties that kids could create unlimited masterpieces since it is 98% sand and 2% magic.
Kids could pull it, shape it, and mold it to create incredible sand art. Its flexibility tops the rest, and its wet sand look that yet is not wet. It sticks to itself, but it's not sticky. It has a soft texture, but it's fuzzy.
It comes in a lot of colors. It also has neon colors available. And we're quite aware that kids would want to mix its colors. It's inevitable for kids to mix and experiment with colors.
Yes, you can mix the colors of kinetic sand, but they could no longer be separated once they are mixed. And it was shown in its commercials that when it's all mixed, they become inseparable to a fault.
Kinetic sand has a rainbow-colored set that you could purchase for your kid. It's a lovable set with all those brightly colored sand that's already mixed.




The Kinetic sand rainbow mix set comes with 6 tools and you could use it to mix your colors, layer your mold, squish, and reveal the shape you've created. Slice it effortlessly with the knife and let it flow! Create your dream rainbow surprises again and again.

It includes three 127g castle containers that contain the primary colors like red, yellow, and blue, mix them to create all the colors of the rainbow in your sand art!

The incredible sand that every kid would enjoy that would never stick to their hands. It's very safe and the sand would never dry out and it's a mess-free. Just in case there would be some sand around it would still very easy to clean it up.

Your kid would lighten up as this sand seems to have a life of its own as it oozes, moves, and melts right before your eyes. It flows through your fingers like a slow-moving liquid but leaves you dry.


A great sensory and creative fun toy that's squeezable, stretchy, and soft. Kids could shape anything out of it and they could use it a zillion times and it won't dry at all!

Recommended for ages 3 and up and great fun among family and friends!

Pros:
The colors are bright and bold and they could be mixed well to get the secondary colors
It is so fun to play with even for adults
It's so easy to clean up
Very easy to follow the instructions to make the rainbow
It feels great
Good price
Cons:

This sand is great at first but the more the kids play with it and mixed it, then it could tend to turn grey or brown for some
Great set but you don't get a lot of kinetic sand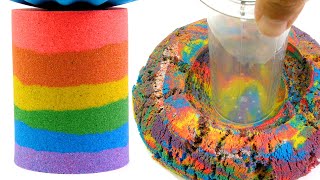 Where to buy: