As an Amazon Associate and affiliate with other third parties, HappyGiftsForKids earn from qualifying purchases and display advertisements.
Top 100 Amazon Best Sellers Toys and Games
Amazon Holiday Toy List
Cheap Discount Toys Online (Valid until Friday 10/08/2021)
How did Exploding Kittens go viral?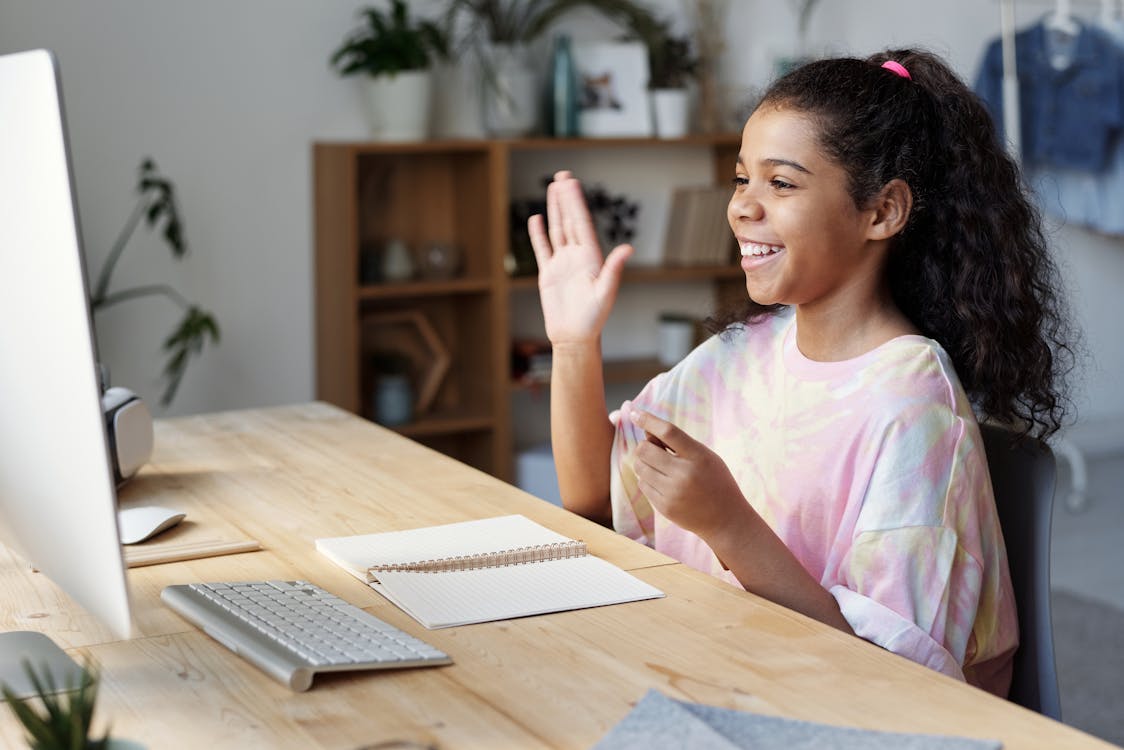 Exploding Kittens went viral for three reasons. The first is that its artwork was pegged and done by Matthew Inman is a big thing. Inman is the man behind the very popular cartoon, the Oatmeal. He has a huge following being a very popular cartoonist. 
Ethan Lee, the designer of Exploding Kittens, said that by just posting in his social media accounts, Matt would ignite the interests of his followers, and it was a great initial marketing plan.
Secondly, the team behind Exploding Kittens heavily promoted the card game through live events and thus gaining another big marketing push. Your game should interest people and should be attention-grabbing, and should be able to reach people in more innovative ways and campaigns.
And lastly, Exploding Kittens became viral and phenomenal and rose to fame in great heights as it hit Kickstarter. It became the fun and differently made card game that has officially become the most-backed project in Kickstarter history.
Kickstarter is an American public benefit corporation founded in 2009 and based in Brooklyn, New York, and functions as a global crowdfunding platform focused on creativity. The company's known mission is to help bring creative projects to life.
Exploding Kittens received funding on its completion on February 19, 2015, iUS$8,782,571 in pledges by 219,382 backers. The campaign ended as Exploding Kittens being the fourth most funded campaign on the crowdfunding site.
The original goal of $10,000 had ballooned to much higher funding. The campaign started to reach 1 million in just five hours.
It might also be added that collaboration played a big part for Exploding Kittens to achieve widespread popularity so quickly. All three people behind Exploding Kittens are well known in the entertainment industry. Aside from Matthew Inman, there's Elan Lee, and Shane Small both have strong backgrounds working with Xbox. 
Another factor is the game's world-class humor beside its colorful illustrations, and its astonishing crowdfunding success.  
After Thoughts
Exploding Kittens have been blessed with lucky breaks that made it viral. A lot of people saw the potential it has to offer along with the joint forces of three highly- creative and known professionals in their fields.
It's been 5 years, and Exploding Kittens continuous to grow and expand up to this very day. They have more variety in their line-up and have evolved to more offerings of different versions of Exploding Kittens as well as expansion packs.