As an Amazon Associate and affiliate with other third parties, HappyGiftsForKids earn from qualifying purchases and display advertisements.
Top 100 Amazon Best Sellers Toys and Games
Amazon Holiday Toy List
Cheap Discount Toys Online (Valid until Friday 10/08/2021)
Is Unstable Unicorns like Exploding Kittens?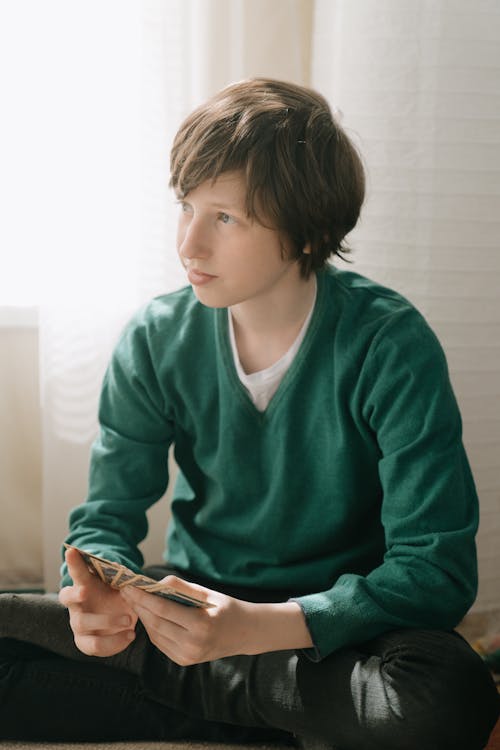 To begin with, both Exploding Kittens and Unstable Unicorns are strategic card games with deck sets that include the basic and NSFW editions, and they both have expansion packs. Outwardly and in light retrospect, they might be similar, but if you dig deeper, you'll find out that Exploding Kittens is way better, hands down.
It only justifies why Exploding Kittens is one of the topmost backed projects in Kickstarter history.
Let's dissect why Exploding Kittens win over Unstable Unicorns.
Their cards are both high-quality. The focal point in Exploding Kittens is cats while it's unicorns for Unstable Unicorn. Another obvious theme. The artworks and illustrations for Exploding Kittens were done by Matthew Inman of The Oatmeal fame. This alone gives the advantage to Exploding Kittens. Although both have funny illustrations, Matthew Inman has a huge solid following for his reputable renderings of artworks.
Next is the manner of play. In Exploding Kittens, you play cards and then draw one. In Unstable Unicorns, you draw a card and then play one. Exploding Kittens has a favorite rule in any game, which on your turn, you could play any number of cards before drawing.  You have a great option to simply draw without playing a card, or you could play all your cards or numerous different cards in one turn. You have more room to strategize, and your choice prevails. Again the edge is on Exploding Kittens.
In-game flow, Unstable Unicorns has the faintest hints of set collection and even an engine-building feature, while in Exploding Kittens, you try to avoid drawing the exploding kittens card. This round goes to Unstable Unicorns.
Length and excitement of the game add to the desirability of a game. Unstable Unicorns could run a bit long, and when it does, it comes to the point it becomes dragging and ultimately becomes a slow and painful death. On the other hand, the longer the Exploding Kittens goes, the greater the tension as the deck becomes denser and denser with those exploding kittens. In this aspect, Exploding Kittens wins!
With the fun factor, both could be fun, but Exploding Kittens is super fun every time you get to play it since it offers variety, weirdness, and silliness in a good funny way. 
Exploding Kittens is funny, easy to learn, and offers quick games as compared to Unstable Unicorns that have the same strategy but have less refined gameplay and some gameplay flaws.
Overall, Exploding Kittens has a great edge in almost all aspects and especially if you're a kitten lover. It adds since cats are more realistic as they exist, while unicorns are mythological animals resembling a horse or a goat with a single horn on its forehead that we don't see at all.
I believe cats are more relatable to everyone.
After Thoughts
Exploding Kittens raised nearly $9 million on Kickstarter, and while Unstable Unicorns made a meager $1.8 million in Kickstarter too. That speaks in volume.
Exploding Kittens is a better game for any setting wherein people don't want to put much serious thinking into the game and just want to have fun and enjoy it. It has a lot of great humor going that elicits lots of laughter for it to be a fantastic party game or bonding game for everyone.
Where to buy: