As an Amazon Associate and affiliate with other third parties, HappyGiftsForKids earn from qualifying purchases and display advertisements.
Top 100 Amazon Best Sellers Toys and Games
Amazon Holiday Toy List
Cheap Discount Toys Online (Valid until Friday 10/08/2021)
How to Make Crayola Color Wonder Paper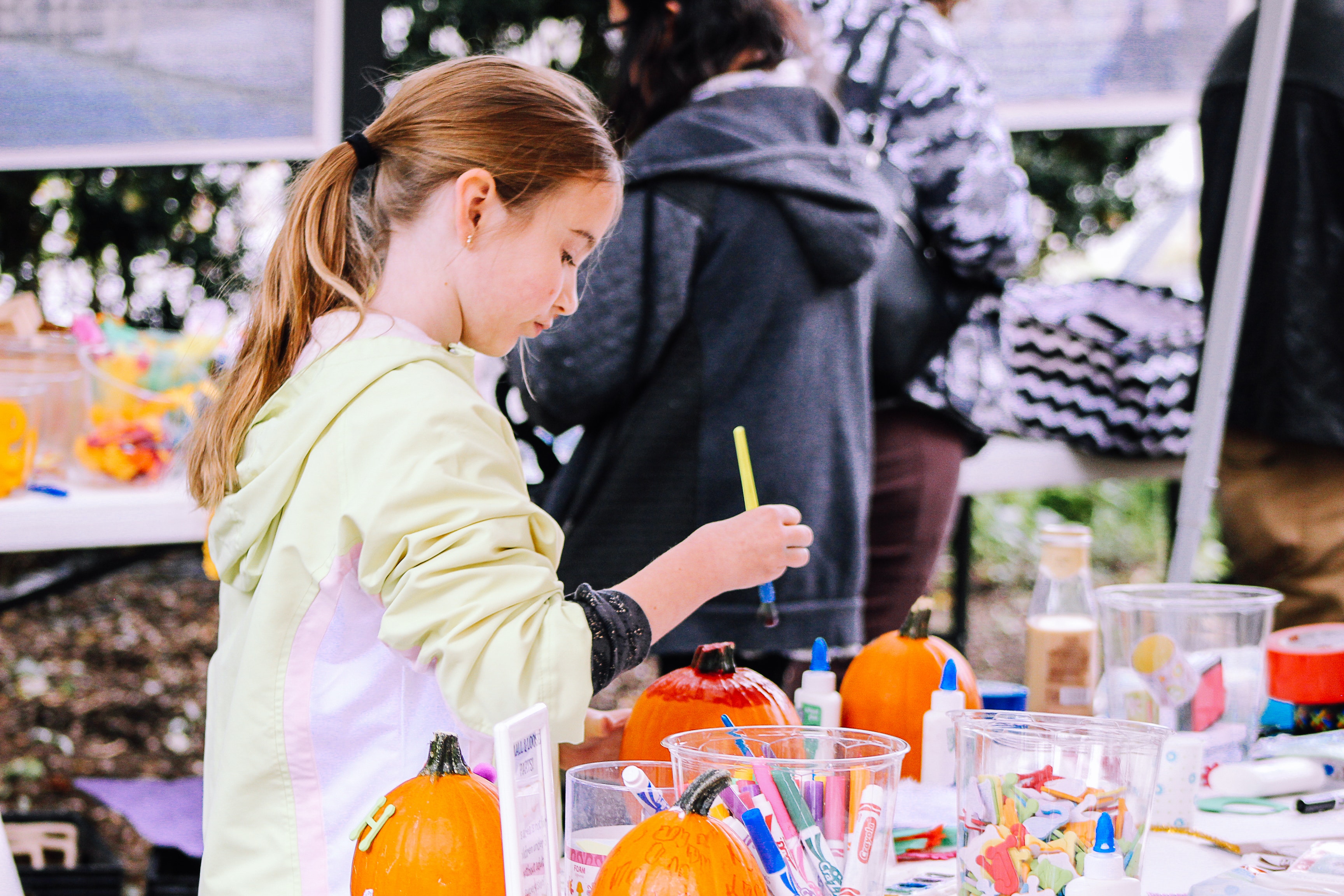 Being messy is normal for younger children, and most parents go crazy when their kids make a lot of mess. One activity that can be very messy is when kids learn to use crayons, paints and markers. Expect to see a lot of stains and drawings on clothes, walls, carpets and even on the kid's body. Good thing, Crayola has a solution for a mess free coloring and drawing activity with their Color Wonder line. 
The Crayola Color Wonder line makes use of a particular ink that only appears on a specialized paper. Color Wonder includes markers, papers, coloring pages, paints and stamps. Parents can now be at peace that none of their furniture or walls will be stained with paints and markers. 
Crayola scientists were the ones who developed this incredible mess free paints and inks and has a patented under Binney & Smith. How it works is a mystery to many. Of course, Crayola will not share their secret on the process of how to make their Color Wonder Paper. But how it works is by using a clear leuco dye on their markers, paints and stamps that is developed on the color wonder paper substrate, which contains color-triggering composites. It would be hard to make your own version of color wonder paper without the proper tools and machines like the ones in Crayola's factory.
Ordinary crayons, markers or paints can work on Crayola Color Wonder paper; however, the Color Wonder markers, paints and stamps will not work on ordinary paper. Color Wonder Paper and markers are sold separately, unless it is part of a kit or set. There are Color Wonder Paper refill available in Amazon, Target and Walmart. Aside from Color Wonder paper refills, coloring pages are also available and kids can choose from the different Disney characters.