As an Amazon Associate and affiliate with other third parties, HappyGiftsForKids earn from qualifying purchases and display advertisements.
Top 100 Amazon Best Sellers Toys and Games
Amazon Holiday Toy List
Cheap Discount Toys Online (Valid until Friday 10/08/2021)
How many players in Zingo?
Zingo is a great word building and learning game. The little Zinger is even fun to use and adds enjoyment to the game. It adds to the excitement as it dispenses two tiles at a time. It encourages kids to build speed and accuracy in identifying and matching the tiles.
ThinkFun recommends a minimum of 2 players up to 6 players, but it could be played with having 8 players the most.
How to get started with Zingo Bingo?
To begin with the game you need to do the following steps:
First, you need to remove the top from the Zinger and you should scramble the 72 tiles
Next is to load the tiles into the Zinger with two equal stacks and replace the top
All players should have a clear view of the device, the Zinger before play begins
Each player could then select a Zingo card.
Zingo Cards are two-sided to allow for two levels of competition which are easy and difficult
Players should agree on what side to use and they all should have the same colored side of the card facing up
The two sides of the cards are green and the red side.
The green side is the easy cards and the less competitive ones that are great for the younger kids. These cards have fewer images that are the same.
The red side has difficult cards, and thus making this side is more competitive. Red Cards are for the older and advanced players that share more images that players must be quick to claim the tiles.
ZINGO is a game that's a must-have for kids since it's an excellent game that would enhance their vocabulary, patience, sportsmanship, following instructions, taking turns, fine motor skills and coordination, concentration, logic and analysis, matching, letter, and sound, identifying images, word recognition, reflexes, and their memory.
This classic simple game offers a great LOT!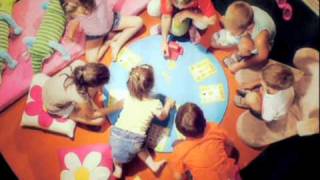 Where to buy: