As an Amazon Associate and affiliate with other third parties, HappyGiftsForKids earn from qualifying purchases and display advertisements.
Top 100 Amazon Best Sellers Toys and Games
Amazon Holiday Toy List
Cheap Discount Toys Online (Valid until Friday 10/08/2021)
Is Exploding Kittens app free?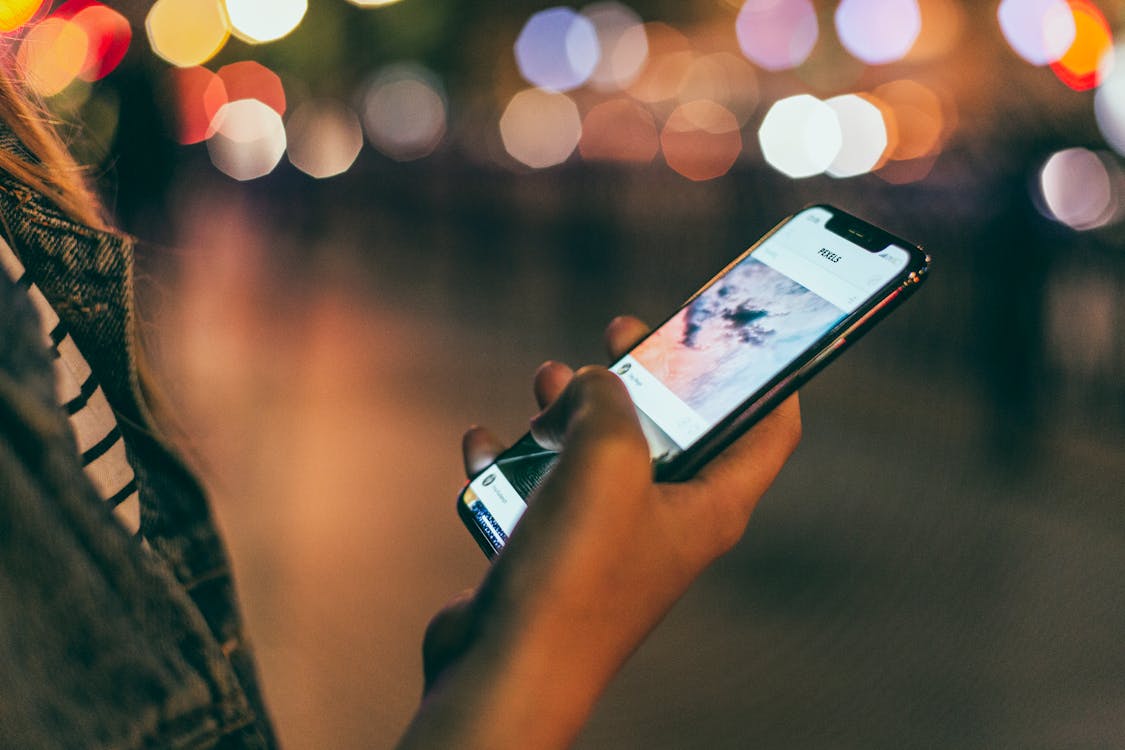 The gameplay of exploding kittens online is likewise addicting, hilarious, and cutthroat. It's available online, and it's #1 in the app store worldwide both from the App Store and on Google Play.
Both are paid Exploding Kittens app that became available in 2016. 
There's even a single-player mode in its online version.
Exploding Kittens zoomed its way to the top of the paid-apps category in its first few days on the Apple iTunes App Store as well as in Google Play for Android users.
It debuted its tabletop card game version in 2015, and the following year it was available to be downloaded both in iOS and Android. 
Exploding Kittens' brilliance could be attributed to its rare concept of a mix of Angry Birds and Russian Roulette where kittens blow up, and the gameplay is funny and exciting at the same time. 
There's a lot of exciting things going on in this game that's priced at $1.99 both for iOS and Android via the App Store and Google Play.
For the online version, Substantial was commissioned for the online game design and development with the art and sound effects by The oatmeal and game mechanics by Elan Lee.
The online app only takes 1 minute to learn, and 5-10 minutes per match.
Paul Rush, CEO of developer Substantial, said it's not easy to adapt a card game to mobile. The development team has succeeded in creating outstanding sounds to go with cards that let you kitty slap other players or give them diarrhea. The cards would make you laugh out loud. 
How does it work online?
It's also quite easy to play the online version of Exploding Kittens. Here are the steps to do so.
The first thing you'll see is a bunch of cards placed facedown on a table.
Then, you and your opponents would take turns drawing these cards.
If a player draws an exploding kitten, they must defuse it before the timer runs out.
If they defuse the kitten, the kitten is happy, and the player stays in the game
If they fail to defuse the kitten, the kitten gets super mad and explodes.
That player is then out of the game.
This continues until a single player is left standing and is crowned the winner!
Other cards allow players to peek at the draw deck, attack other players, reverse the play order, and more!
How does the single-player game online works?
With the single-player, you could choose between three levels of difficulty under the categories: Toaster Cat for easy play, KITT-E for a medium level of play, and Clawborg 3000 for the expert level.
Get to claw your way to the top via these three levels of difficulty. 
Avail of Exploding Kittens online with these links provided.
For Android smartphones:
https://play.google.com/store/apps/details?id=com.explodingkittens.projectbombsquad&hl=en&gl=US
For iPhone:
https://apps.apple.com/us/app/exploding-kittens/id1040227414#?platform=iphone
For iPad:
https://apps.apple.com/us/app/exploding-kittens/id1040227414#?platform=ipad
After Thoughts
Exploding Kittens just makes you giggle with joy and laughter especially if you play it with your friends and family members. It would just be filled with laughter.
It's inevitable, whether it's a tabletop game or an online version you are playing, that someone would always end-up drawing the exploding kitten. This is where your strategy would count and evade those explosive kittens.
You could skip your turn and make your opponent(s) draw a card instead. You have the option to freeze an opponent's card with diarrhea" card. You could steal a card. Even when you are stuck with the exploding kitten, you could still defuse it once or twice. You could then be tricky and add it back to a part of the deck where you choose, even on top of the deck, and your opponents won't know your move!
All of these cards give you a variety of strategies to pursue. You could put another player in trouble by being aggressive in play or have a deal with another player to your advantage.
Anything is possible in every game, and that what makes it unpredictably fun!