As an Amazon Associate and affiliate with other third parties, HappyGiftsForKids earn from qualifying purchases and display advertisements.
Top 100 Amazon Best Sellers Toys and Games
Amazon Holiday Toy List
Cheap Discount Toys Online (Valid until Friday 10/08/2021)
How long is a Jenga block?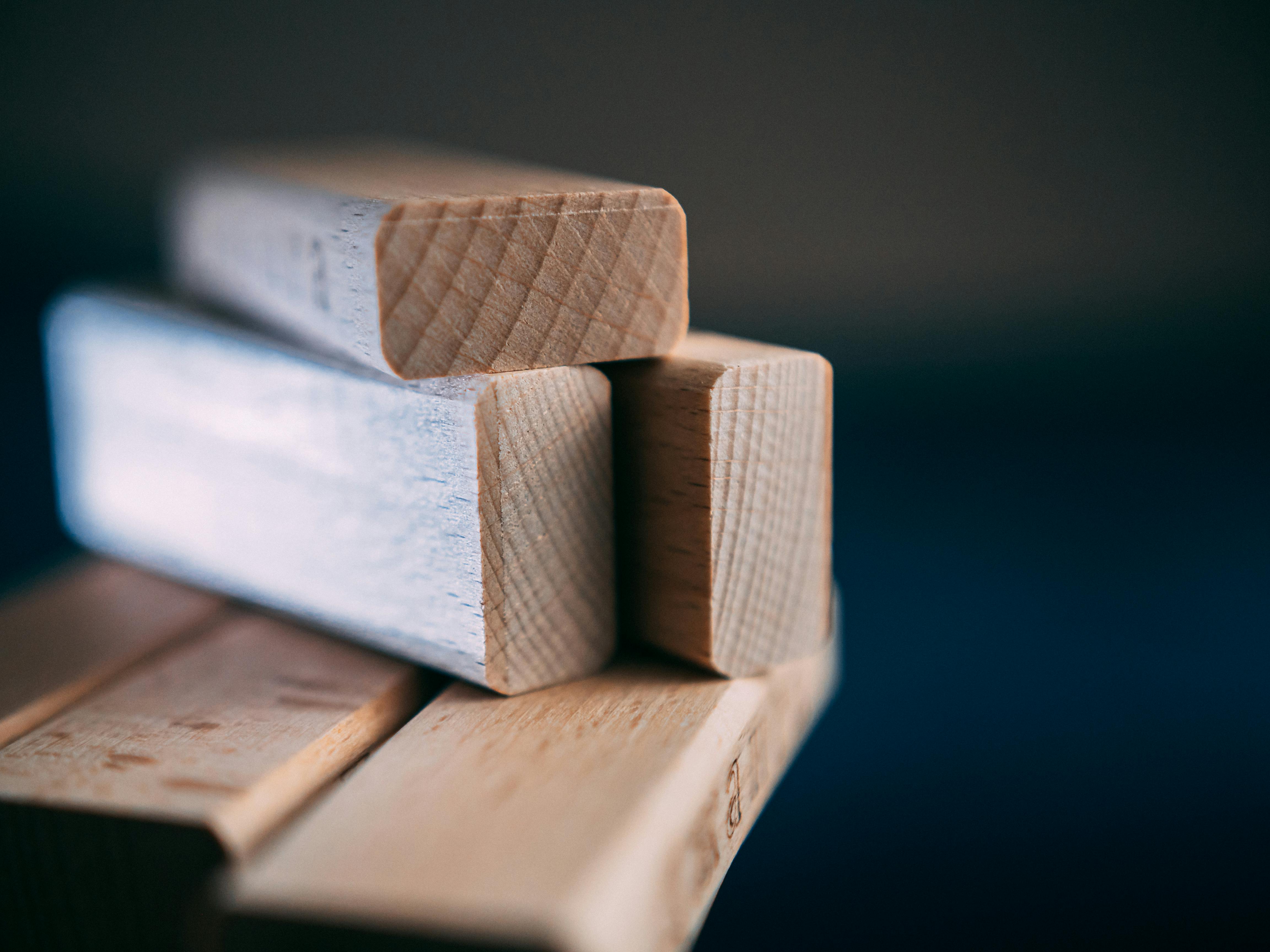 The Jenga game is the original woodblock stacking game that families have loved so much for more than 4 decades. The Classic Jenga game contains 54 precision-crafted blocks made from high-quality hardwood.

That's all you need to enjoy this exciting and thrilling game, then coupled with your Jenga style moves and every ounce of luck that you could have! This game is quite simple to play as you only need to pull a block and put it on top of the tower.
The real fun begins as more blocks were successfully pulled and placed on top, but alas, the tower starts to be unstable, unsteady, and wobbly. The weight distribution of the blocks in the tower is less balanced.
All the players would be more nervous and on the edge of their seats because they don't want to lose if they caused the tower to collapse.
Each block in the classic Jenga measures is 0.59 inches thick × 0.98 inches wide × 2.95 inches long.
What makes Jenga all the more thrilling are the blocks that are cut in the same size but would end up not entirely the same. There would be slight differences in its dimension that would make these imperfections great to make each game challenging and more fun.
What are the Jenga blocks?
The Jenga blocks are the ones used to stack the tower, and the game progresses with each player removing a block in their turn in that tower too.
Players would take turns removing one block at a time from a tower constructed of these 54 blocks and should avoid the tower to fall or else he or she loses!
Why is it essential that each block slightly varies from each other?
All of the blocks are cut in the same size but end up with random slight differences in them. But they must be. Why?
Here are the reasons why it's an advantage that these blocks slightly vary.
The blocks must vary to have loose tolerances in them
Wood has natural imperfections, and it would have gaps between the blocks, and that's great because they won't stick together. C you imagine pulling or pushing perfectly flat-faced blocks? It would be triply hard!
If the blocks are 100% identical, then the blocks wouldn't be able to move nevertheless to slide it easily.
These slightly different sizes that make each game more enjoyable.
The creator and inventor of Jenga quipped that it's important that the blocks are varied. It could be safely concluded that the blocks are of slightly different thicknesses to make the game more fun, thrilling, and with a twist.