As an Amazon Associate and affiliate with other third parties, HappyGiftsForKids earn from qualifying purchases and display advertisements.
Top 100 Amazon Best Sellers Toys and Games
Amazon Holiday Toy List
Cheap Discount Toys Online (Valid until Friday 10/08/2021)
What Are Toy Robots?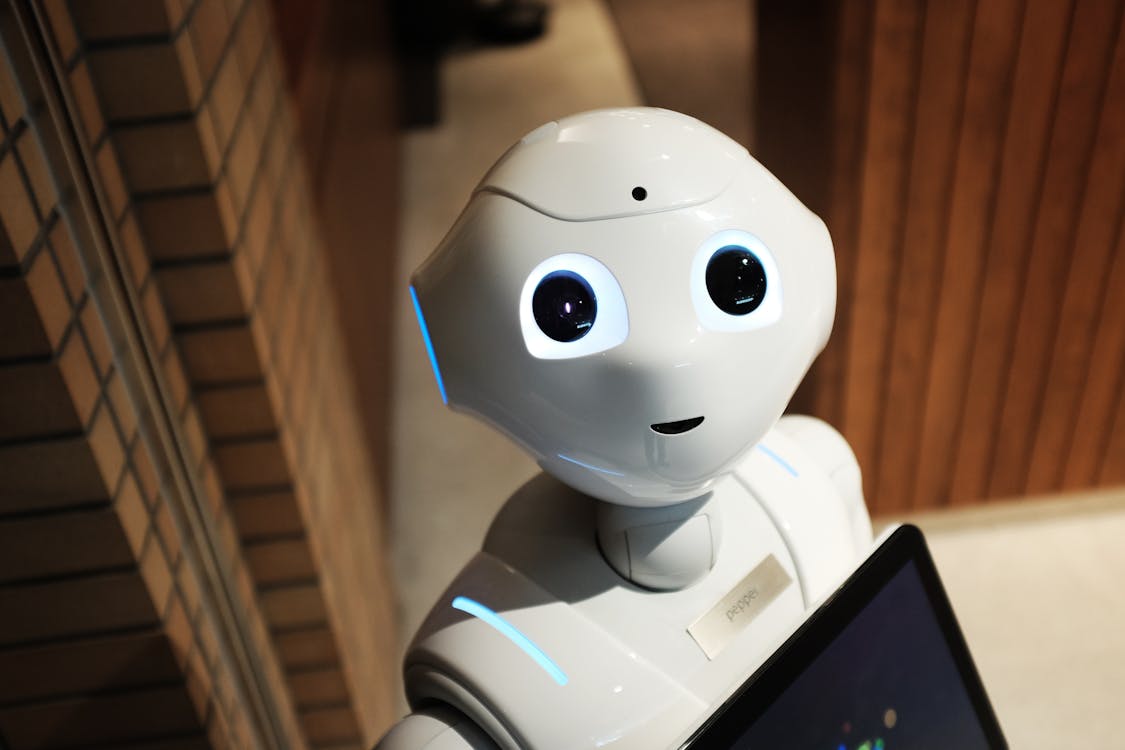 Toy robots have mechanical features that allow the item to move. More often, robots move their arms, and they can walk, too.
The word robot came from the Czech word "robota," which means labor or work.
The first toy robot was believed to be the Lilliput from Japan. There are various accounts of when the Lilliput robot was originally made. Some believed it was made in the 1930s, while others think it was done post-war. A toy auction in 2016 sold a Lilliput robot for over $3,000. It was made in 1939.
The Lilliput was a wind-up toy. It's quite small at just 15 centimeters tall. It also has a rectangular head and body. When you wind it up, it walks.
Which toy robot is the best?
It's quite hard to compare and contrast all robot toys just to come up with the best one. However, The New York Times' Wirecutter did its own extensive review using up to 30 hours and going through 35 recommendations. The review was specifically on the best STEM and learning toys.
Under the robot section, this toy was considered one of the best:
You have to know, though, that this is not just an ordinary robot. It is a LEGO robot, which means that the thing LEGO is best known for is still in this product. This robot kit comes with 840 LEGO pieces.
As the brand wants to put it, this toy allows the child to learn the basics of engineering, coding and robotics. The product is recommended for children seven years old and above. However, Wirecutter suggests that the child should be accompanied by an adult when learning to operate the robot.
The child can combine this robot toy with other LEGO products like the City 60194 Arctic Scout Truck and NINJAGO® 70652 Stormbringer.
There is also a BOOST app that parents can download to keep track of the toy's updates.
Where to buy: