As an Amazon Associate and affiliate with other third parties, HappyGiftsForKids earn from qualifying purchases and display advertisements.
Top 100 Amazon Best Sellers Toys and Games
Amazon Holiday Toy List
Cheap Discount Toys Online (Valid until Friday 10/08/2021)
Can you play Exploding Kittens online?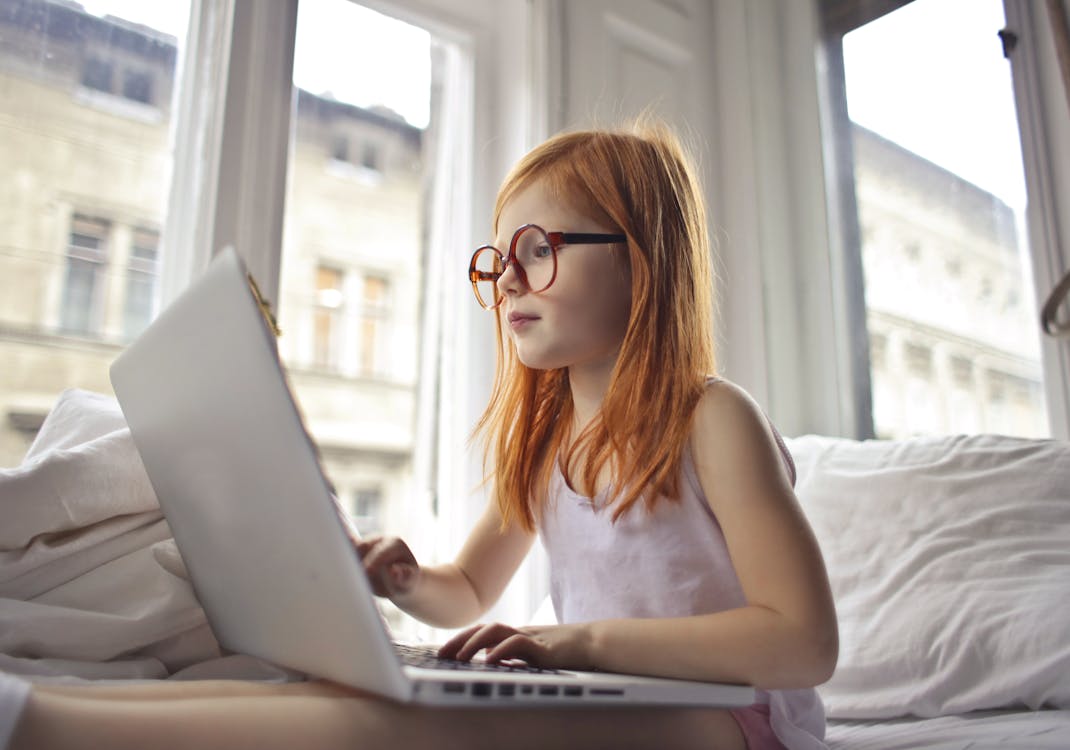 There would be no more boring days or nights as staying home could be a pleasurable experience to play games online.
You could plan an exciting game online with family and friends by downloading games you love that includes the very popular card game, Exploding Kittens. 
It's a cat-themed card game wherein the players need to avoid drawing the sneaky exploding kitten. The mobile game is nearly identical to the physical deck with only very minimal changes in some exclusive cards. The online version features a solo mode gameplay or a multiplayer gameplay mode.
You could avail it both for your iOS powered smartphone or Android
The Exploding Kittens Android app is available in the Google Play store for $1.99 and is also available for all iPhone users as well. It's much cheaper than the $20 price tag for the physical deck of cards. 
It has a 4.7 rating for Apple users, and it's no 2 in their card game, and only for 1.99, you could download it at the Apple app store. 
There are exciting new ways to play it as you could play with friends or strangers in online play, or even get to play offline with friends face-to-face.
Exploding Kittens happen to be the most-funded game in Kickstarter history, and it is now available for iOS. It's jointly created by  Elan Lee of Xbox and ARGs, Matthew Inman from The Oatmeal, and Shane Small of Xbox and Marvel fame.
How to play Exploding Kittens online:
Exploding Kittens is a multiplayer card game for people who are into kittens, explosions,  laser beams, and sometimes goats.
It could be played by  2 to 5 players on multiple phones within the same room or online with friends or strangers in online play. 
There are new cards that are exclusive to the digital version of this card game. Its digital version is the most-backed game in Kickstarter history up to this very da/y.
The newest version has a peer-to-peer networking bug fixed and could be played with friends in a car, on a plane, on a boat, or in a moat.
Exploding Kittens is a paid app that has optional game features that may be purchased with real money. 
An individual should be at least 13 years old to download and play. There is also an alternative to compete online against strangers, and that could lead to data transfer and might incur extra charges. All players get to pick their usernames and expressions.
Exploding Kittens is now available for Android and offers the same and almost identical features as the Apple app. The Exploding Kitten app for Android at Google Play has a 4.6 rating from Android users. It would also cost 1.99 to download it at Google Play.
It is the same highly-strategic, kitty-powered version of Russian Roulette where the players would draw the cards until someone draws an Exploding Kitten, thus resulting in their explosion and it means they are dead, and they are out of the game but with an exception if that player has a Defuse card.
It could defuse the kitten by using things such as laser pointers, belly rubs, and catnip sandwiches. All of the rest of the cards in the deck are used to move, mitigate, or evade the Exploding Kittens.
All conditions and extra charges that may occur are the same as in the Apple app.
After Thoughts
The online game Exploding Kittens had been streamlined to work better on mobile with its simplified rules. It is a fun and shortened version of the card game. It's still a good game although it could be better if it could be longer to have more fun and relax time of the game with family and friends.
Nevertheless, it's still worth its very reasonable price point of 1.99!